Ultimate Guide to Hiring a Limousine for Special Events
Hiring a limousine is a common practice before a wide variety of special events, including weddings, proms, corporate events, bachelor and bachelorette parties, birthdays, anniversaries, sporting events, and more! It can be a great way to make an already special occasion even more special. Before you rent your vehicle from a limo company, it's important…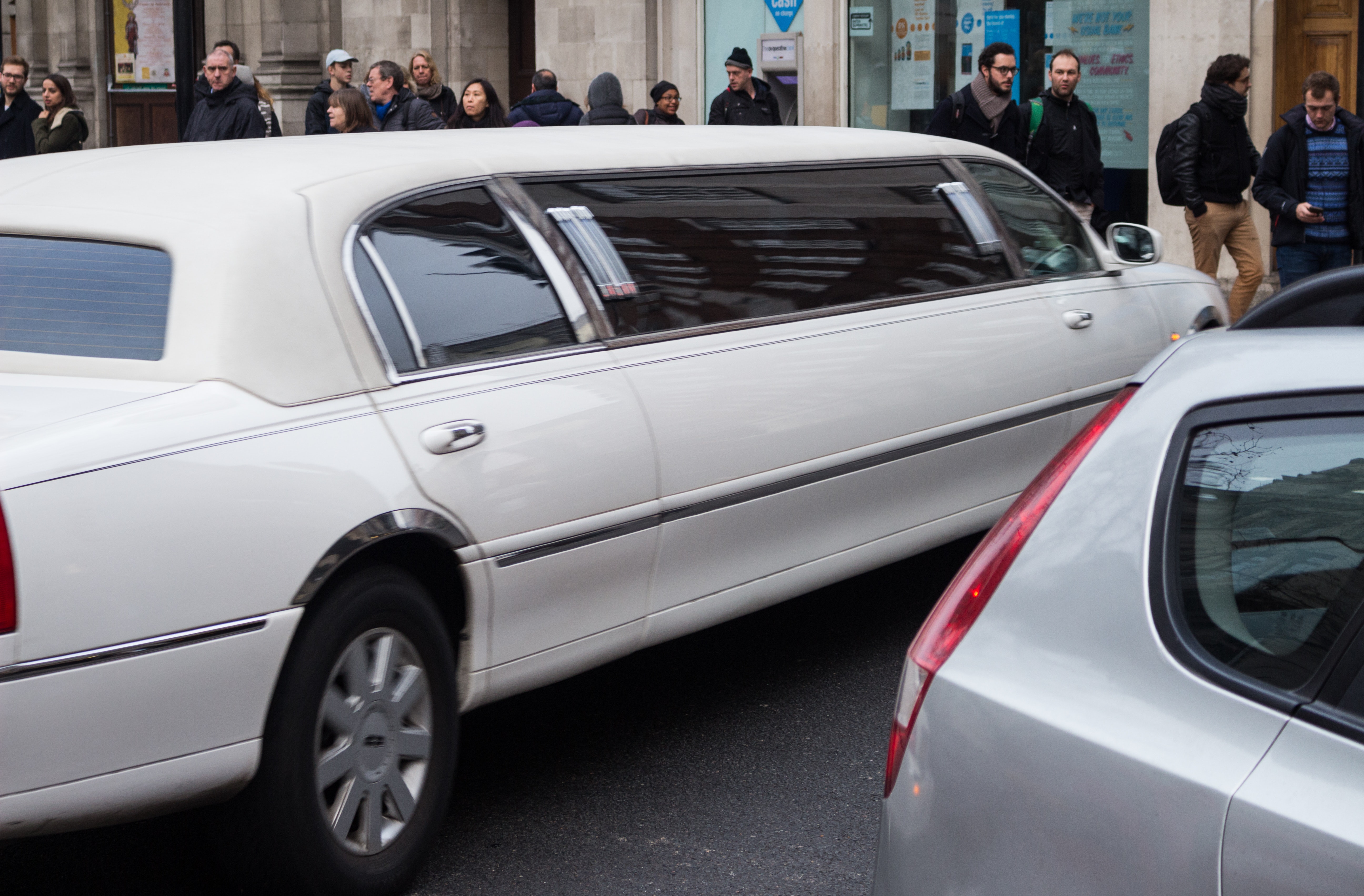 Hiring a limousine is a common practice before a wide variety of special events, including weddings, proms, corporate events, bachelor and bachelorette parties, birthdays, anniversaries, sporting events, and more! It can be a great way to make an already special occasion even more special.
Before you rent your vehicle from a limo company, it's important to do your research and gain a little bit of knowledge about limousine rental prices, amenities that are available, different types of vehicles that you can rent (such as party buses, stretch limos, or a stretch Hummer), and limousine rental contracts. Read on as we explore the world of limousine rentals and offer you a handy guide to selecting the best service for you!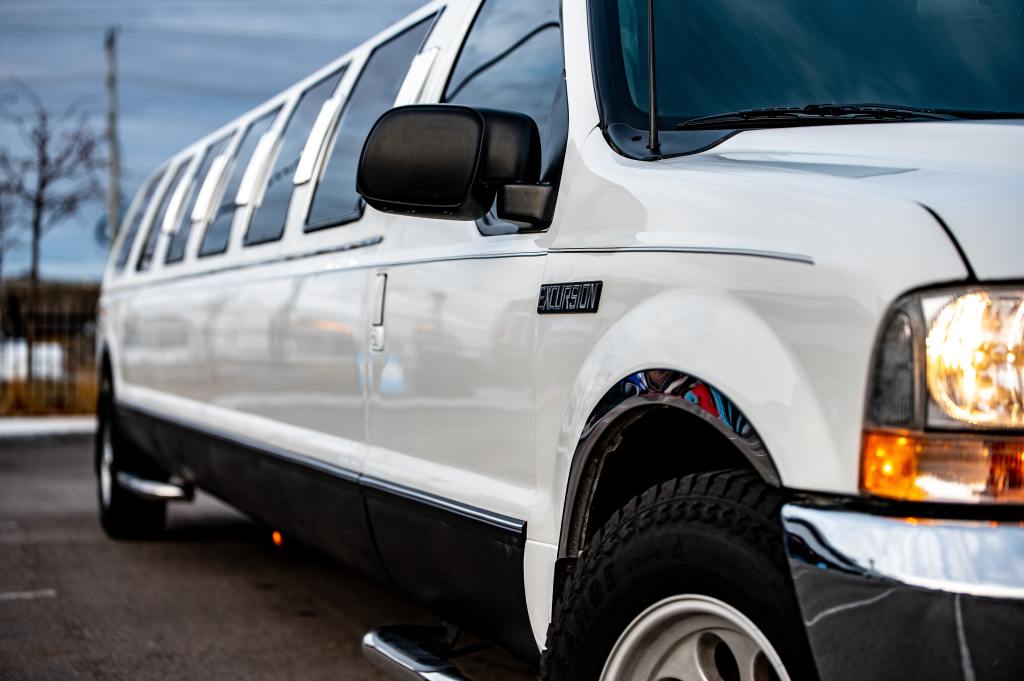 Limo Services: Factors to Consider When Selecting Limo Rentals
When considering different limo packages, consider these important factors:
Size and seating capacity
When hiring a limousine service, you'll first want to consider the limo's size and seating capacity. How many people do you need to transport using the limousine service? Depending on the size of your party, you'll want to select a stretch limo that can fit everyone – or consider hiring multiple limos.
A good tip when planning your limousine ride is to plan for a few more people that you actually expect to be there. It's better to have some extra space than to be short on space due to last minute additions to your party.
Amenities and features
It's important to find out what amenities are being offered to you by the limo service! Different limo packages will have different amenities. The average wedding limousine services may differ from what is offered for a party bus, for example.
When it comes to party buses that seat lots of people, the focus is going to be on comfort for the riders and storage for their belongings. For limos that seat 12 to 20 people, you'll find that amenities are offered. This includes beverages and glasses, bottled water, a stereo system for background music, and even video screens and DVD players.
You'll also want to find out what kinds of plugs are available, to determine if you can plug in your smartphone and play music from there. Prom packages and wedding packages might differ from each other, so find out what is offered by the limousine service.
Also important: find out whether alcohol is permitted in your limousine rental, if you plan on popping the cork on a bottle of champagne.
Style and appearance
Depending on the type of event for which you are renting a limo, you may want to opt for a different style of limousine. For large groups for a sporting event, you may opt for more of a party bus. For a bachelor party you may opt for a stretch Hummer with extras such as a strobe light and mirrored ceilings. For a wedding or prom, you may opt for a classic limousine.
Cost and pricing structure
To get the best price for your limousine service, you may want to compare a few different limo services and their prices to get the best deal. That said, the average limousine rental prices are as follows:
Luxury sedan (2-3 passengers): $60-$80 per hour
SUV (up to 6 passengers): $70-$90 per hour
Stretch limo (8-10 people): $75-$100 per hour
Passenger van (10-14 passengers): $85-$110 per hour
Limo/party bus (14 passengers): $100-$175 per hour
Reading reviews and asking for referrals
To ensure the best possible limo ride experience, you'll want to make sure you are working with a reputable limo service that will provide you with high quality service. Read reviews on the company to find out about other people's experiences with it, or ask friends and family for recommendations.
Check availability and make a reservation
You'll want to book your limo ride well in advance of your event, to ensure that your ride of choice is available on your special day. It's a good practice to book at least three months in advance of your trip.
Etiquette & Tipping
Besides being on your best behavior and showing general respect and common courtesy, it is a common practice to tip limousine chauffeurs for exceptional service! Professional chauffeurs usually prefer to be tipped in cash, so be sure to have enough cash on hand. The custom is to tip 20% of the base fare for your trip.
Understanding Your Rental Agreement
Before you sign your contract to rent from a limousine company, be sure to ask about any extra charges that will be incurred. It's important to know up front exactly how much you will be charged for all aspects of your limo ride, as the limousine price might be higher than expected once all fees are taken into consideration. There may be basic cleaning fees added to the cost, for example.
Also, be sure to inspect your contract and understand what you are responsible for when it comes to any damages that could occur during your limo ride. Limousine companies often charge for any damage that the riders cause to the vehicle.
It's also important to find out what the cancellation and refund policy is, in case you need to cancel last minute. Limo companies often charge a fee for last-minute cancellations.
Planning Your Limousine Experience
Once you've secured your rental for the night, it's time to make plans to maximize the experience! Plan out any beverage and snacks that you will bring on board, and plan the musical playlist for the night. With some careful planning, you're sure to create a memorable night for everyone who will be joining you for your limo ride!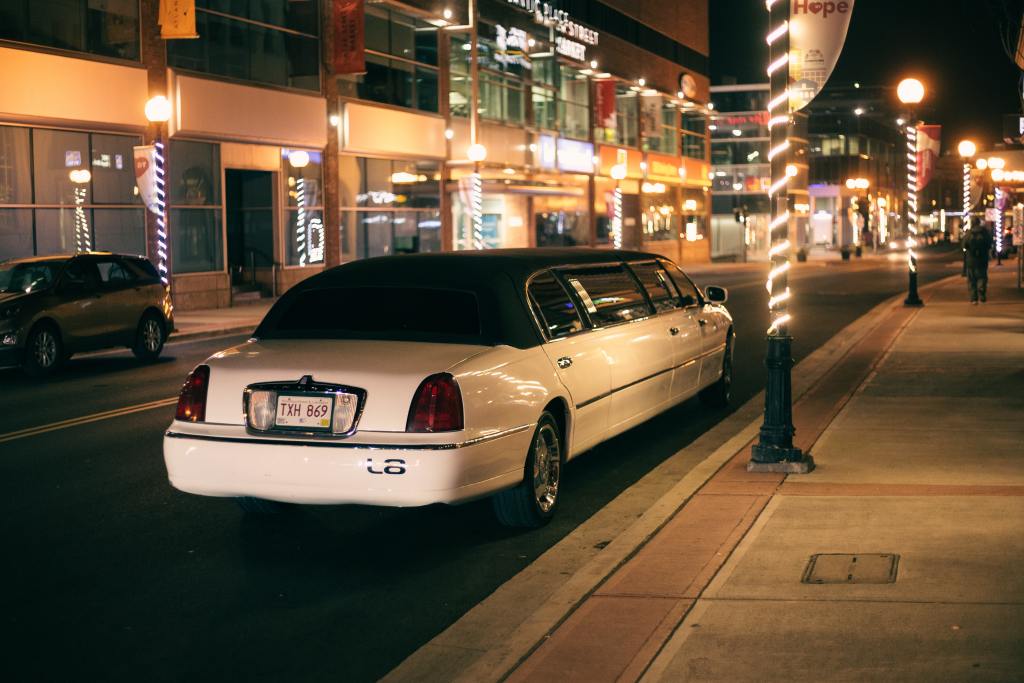 FAQs
How much is the average limo rental price in the US?
Depending on the type of limo that you rent, limousine rental prices could be anywhere between $60 and $175 per hour. The cost to rent depends on the vehicle being rented (are you renting a party bus or a stretch limousine?), the company you are renting from, and the limo packages that you are considering. Don't forget to include the cost of any extra fees, plus the cost of tipping your limo driver.
What is the benefit of a limousine?
When you are riding in a limo, you get to enjoy your night without the added burden of worrying about transportation. You can fit your entire party on the vehicle, and you get the added bonus of making your special night extra memorable.
How far in advance should I make a reservation?
It is a good practice to rent your vehicle at least three months in advance of your special event.
What amenities and features are typically included in a limousine rental?
Some amenities could include a stereo system for music, glasses and beverages, bottled water, and strobe lights.
Sources
https://allinonelimos.com/uncategorized/everything-you-need-to-know-about-renting-a-limousine/
https://premiere1limousine.com/how-to-successfully-rent-limousine/
https://www.kclimo.com/how-much-does-it-cost-to-rent-a-limo/