Wedding Mishaps: Common Disasters and How to Avoid Them
Your wedding day is a very special day – one that you will remember for the rest of your life. It's important to many brides that their wedding day goes perfectly. Unfortunately, there are plenty of things that can go wrong before the wedding, during the ceremony, and at the reception. These mishaps can lead…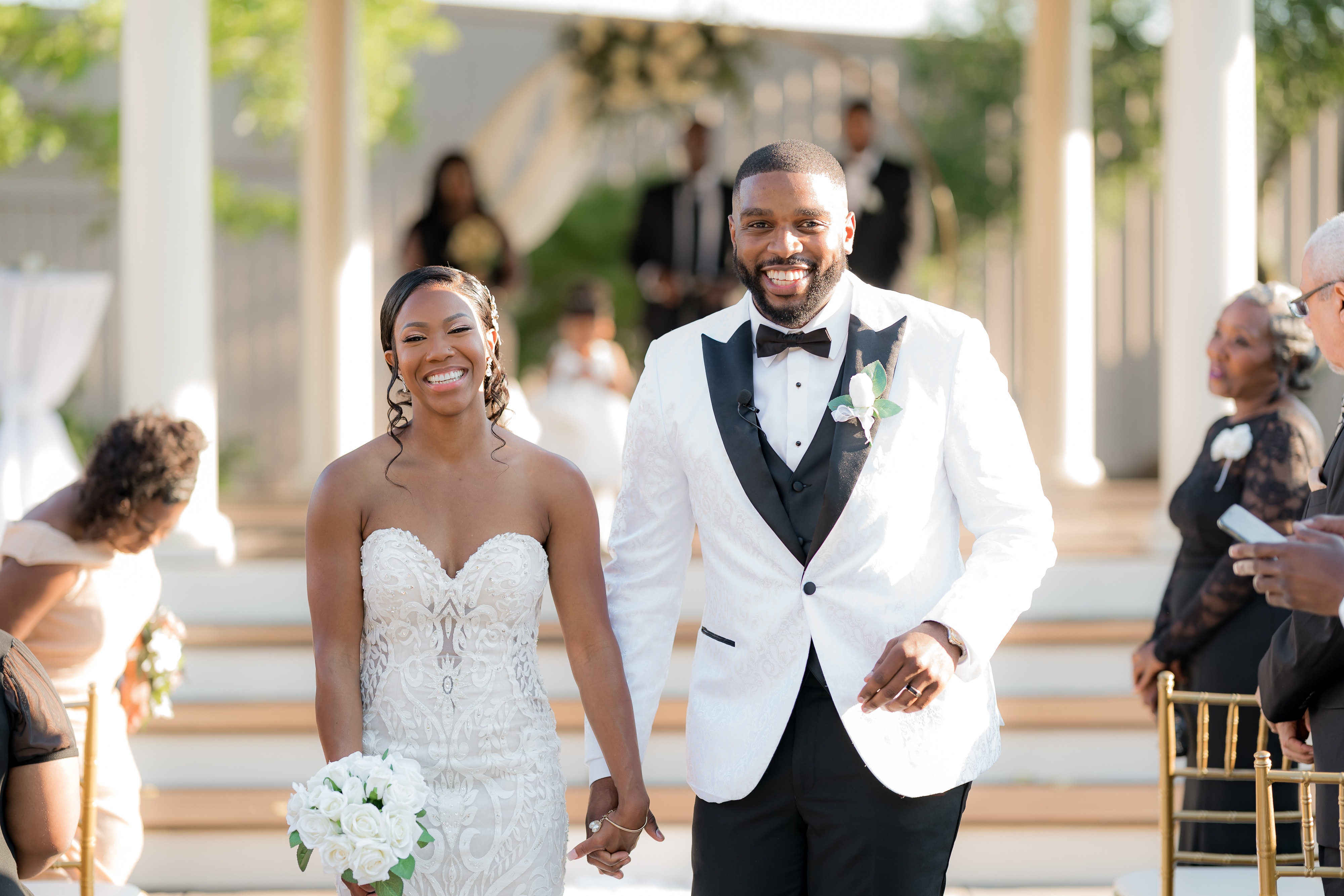 Your wedding day is a very special day – one that you will remember for the rest of your life. It's important to many brides that their wedding day goes perfectly. Unfortunately, there are plenty of things that can go wrong before the wedding, during the ceremony, and at the reception. These mishaps can lead to a lot of stress on the big day.
To avoid your big day being ruined by a wedding disaster, advance planning is crucial. Read on as we discuss some of the most common mishaps that can occur during your wedding – and steps you can take to fix them, or avoid them altogether.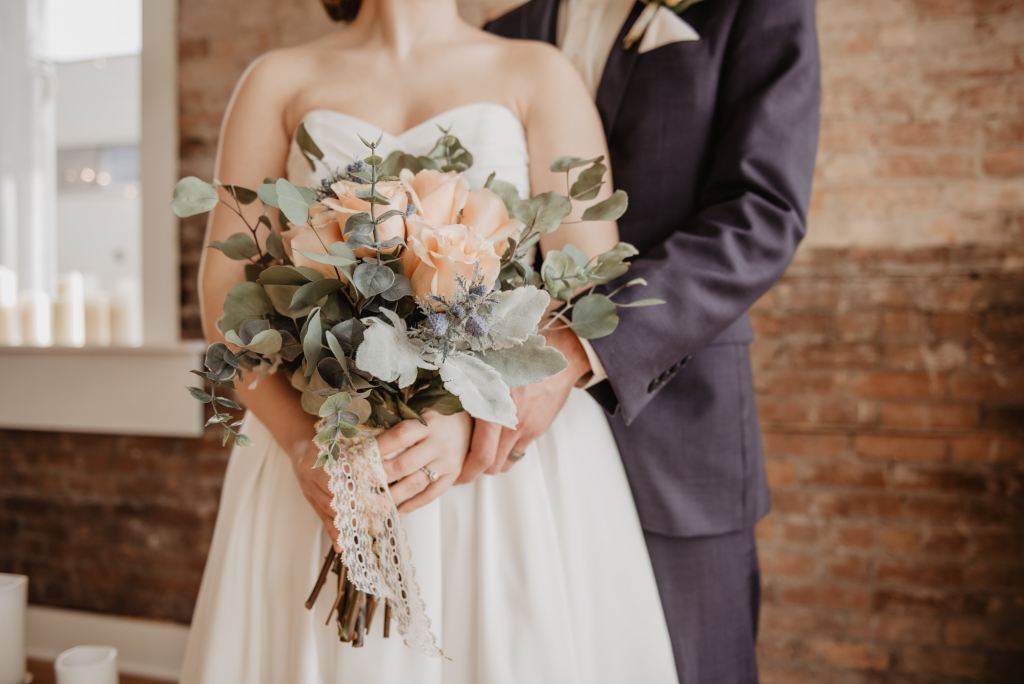 Pre-Wedding Mishaps: How to Avoid Them
Ordering Your Dress Too Late
Some brides make the mistake of waiting until the last minute to search for the perfect dress. You should start shopping for a dress about 10 months in advance of your wedding date, and try to order your gown six months before your big day. This gives the dress plenty of time to arrive, and allows time for alterations.
Not Able to Book Your Vendor of Choice
You may have a specific vendor in mind for your wedding makeup or your wedding music. But what happens if you can't book that vendor for your big day? If you wait until the last minute to make plans, you may find that you don't get your top choice in vendors. Plan far in advance to ensure that your vendors of choice are all available on the date that you have selected. If you still don't get your top choice, at least you'll have plenty of extra time to formulate a backup plan.
Not Doing a Trial Run of Your Hair & Makeup
It's important to have your wedding hairdresser and makeup artist test out your look in advance. You want to make sure that you are decided on what you want and are satisfied with how your hair and makeup look. The last thing you want is to get to your big day and realize that the makeup you were picturing in your mind isn't turning out the way you wanted. Advance preparation is the key to preventing such a disaster!
Not Getting Acquainted With Your Wedding Photographer
Your wedding photographer is going to be spending the entire day with you, and it's important to build rapport with them and know that you are comfortable with each other. A good way to get comfortable with them is to hire them for your engagement shoot! This offers great practice for your wedding day photos – both for you and for the photographer.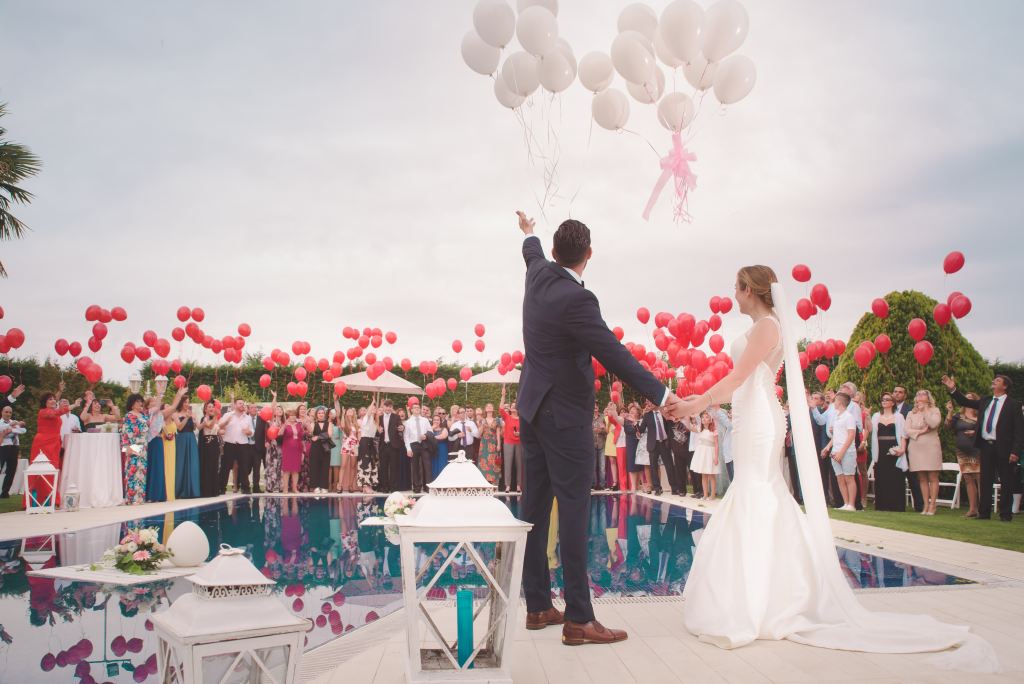 Common Wedding Ceremony Mishaps: How to Avoid Them
There are plenty of things that can go wrong on the day of your wedding, and it's important to be prepared for them! Read on for a list of some of the most common wedding day predicaments – and how to resolve them!
Waking Up to a Zit or Skin Woes
Waking up to a huge zit, or to red, inflamed skin, is any bride's worst nightmare. Avoid trying any new beauty treatments, such as a facial or new skin cream, just before your wedding, as this can cause your skin to react.
If you tend to have skin problems, work with a dermatologist at least four months in advance of your wedding to determine a plan to save your skin. If you do have a flareup on the day, a great makeup artist can help you cover up any blemishes. You can also have your dermatologist give you a cortisone injection to calm a zit.
Last-Minute Vendor Cancellations
You may find that at the last minute your makeup artist or another vendor cancels on you, which can cause a lot of wedding day stress. To prevent this, have a list of backup vendors available that you can call in last-minute. It's also a good practice to have a contract in place with your vendors and to hire professionals.
Wardrobe Malfunctions
You may find that your wedding dress rips or your zipper breaks. In case of such an event, have a portable sewing kit on hand. You can use this to repair damage or to be sewn into your dress if needed. To prevent such accidents from happening, make sure that your clothing fits you well and choose quality designers when shopping for your dresses.
Bad Weather
Perhaps you planned to have an outdoor wedding, but the weather just isn't cooperating. If you don't have a backup plan for bad weather, you could be in for some problems on your wedding day. It's important that you always have a rain plan in case the day doesn't work out as you'd hoped. Have a church or other venue that can accommodate your entire wedding party as a backup indoor location to prevent the weather from ruining your big day.
Your Vehicle Breaks Down
You may have a specific mode of transportation in mind for your big day, but what will you do if that vehicle breaks down? Always prepare a backup mode of transportation, just in case of an emergency. This ensures that any car troubles that arise won't ruin your day.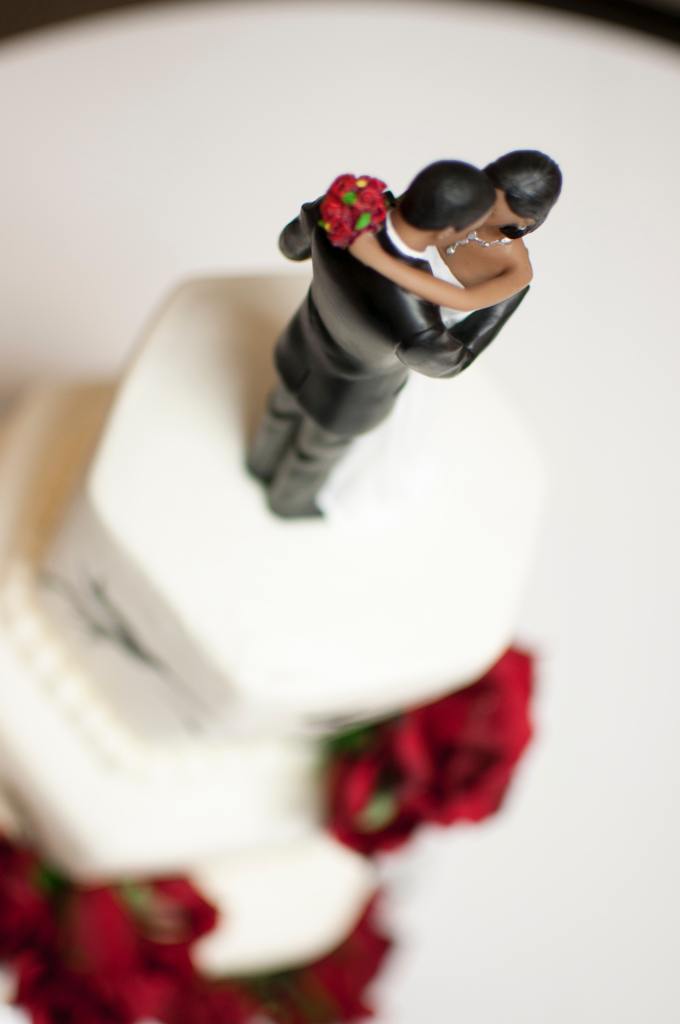 Common Wedding Reception Mishaps: How to Avoid Them
Once the wedding is over, it's time for your wedding reception to begin. There are plenty of potential mishaps that can occur during this time! Read on for a list of the most common reception disasters and how you can fix them or avoid them altogether!
Family Drama
If you have family drama that could arise on the day of the wedding, you may want to coordinate with your wedding planner to ensure that steps are taken to prevent this from cropping up on your big day. Consider seating charts that separate the troubled family members from each other. You may also want to talk to the parties in question ahead of your big day, to make sure that you know what you can do to make them comfortable at your wedding.
Lengthy Toasts
If a member of your bridal party gives a lengthy toast, this can quickly become boring for those in attendance. Prevent this from happening by giving those making toasts a time limit in advance. That will keep the toasts short and sweet and ensure that guests remain happy and entertained.
Wedding Cake is Ruined
Another thing that can put a damper on your wedding day is a cake disaster. Perhaps someone bumps into it, or your baker accidentally drops it. If something happens to the cake, your baker may be able to make some last minute repairs to cover the damage. If it's beyond repair, ask your baker if they can provide any fresh baked goods for dessert to replace the cake. Perhaps they have a small cake that the bride and groom can cut into, and cupcakes to serve to guests in lieu of a full-sized cake.
Missing Wedding Guests
If you are having a cocktail hour, you want your guests to be present to enjoy the appetizers and drinks that you paid for. But what happens if guests are missing? Many of them might be arriving late, trying to navigate their way to your cocktail hour.
If your cocktail hour is in a different location than your ceremony, avoid this issue by providing directions for your guests. You can even hand out printed maps at the end of your ceremony!
FAQs
What can go wrong on your wedding day?
From problems with the vendors to your wedding dress tearing, there are plenty of things that can go wrong on your big day. With a little bit of advance planning, you can avoid these disasters from happening – or resolve them as they arise.
How do you get over things that went wrong at your wedding?
It's important to have a positive attitude, even if things go wrong on your big day. Remember the reason why you are getting married and try to remain as laid-back as possible, so that mishaps don't upset you but rather turn into an amusing story for later.
How do you deal with family wedding drama?
Talk ahead of time to family members that you suspect may cause drama. If there are people who don't get along that will be attending the wedding, be sure to let the wedding organizer know in advance and arrange seating charts accordingly.
Sources
https://www.theknot.com/content/unexpected-reception-disasters