What is Event Insurance? | Types & Coverage of Event Insurance
If you are hosting any type of event, you probably need special event insurance coverage. So, what is event insurance? Event insurance is any kind of insurance that gives you liability coverage for an event. General liability insurance is a basic coverage that protects the event organizer and all other insureds from any accidents that…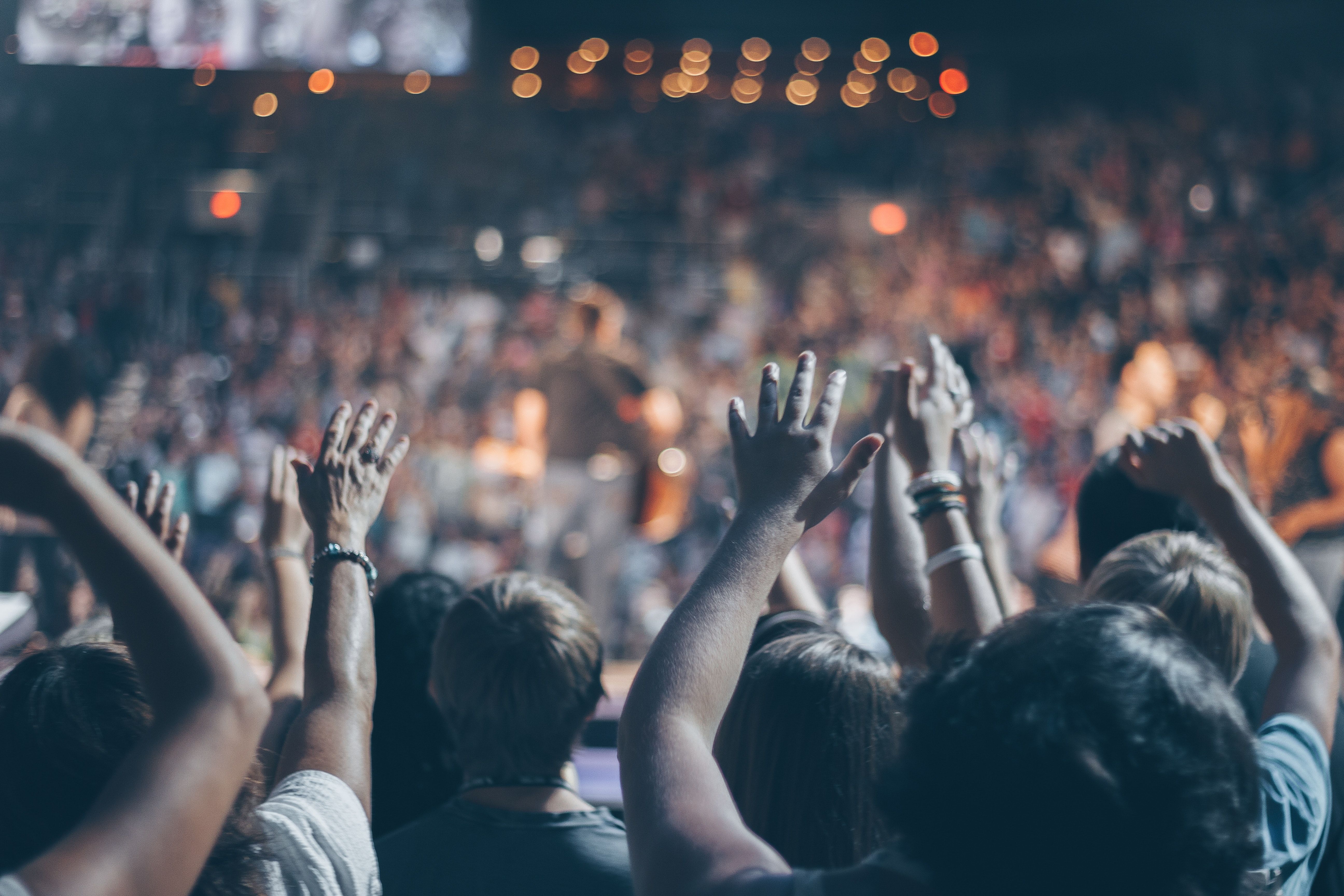 If you are hosting any type of event, you probably need special event insurance coverage. So, what is event insurance? Event insurance is any kind of insurance that gives you liability coverage for an event. General liability insurance is a basic coverage that protects the event organizer and all other insureds from any accidents that occur in the venue and for any vendors that are a part of the event.
If you are looking to host an event, you probably need event insurance, and you may want to educate yourself on what event insurance is and why you need it. Here, we'll discuss the different types of event insurance, the coverage that these types offer, plus things that you should consider before purchasing event insurance.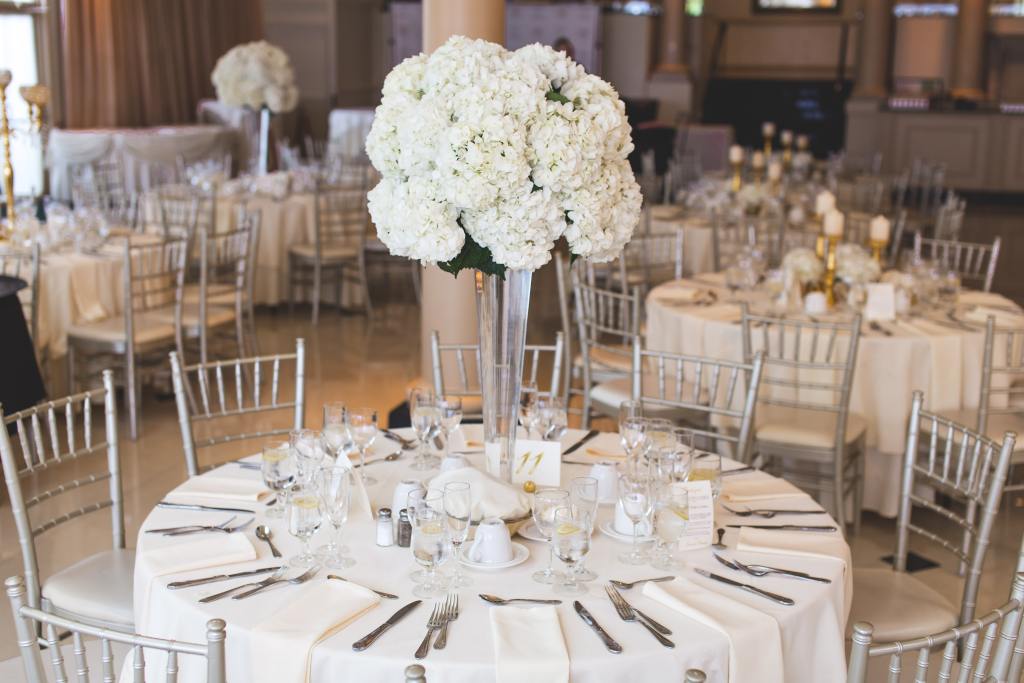 Why Do You Need Special Event Insurance?
Events rarely go exactly as planned! It's important to have insurance so that you are covered in the event of the unexpected. Event insurance coverage can protect you for attendees getting food poisoning from the caterer, any accidental damage to the venue, any weather events that force you to reschedule or cancel the event, or any people who are a big part of the event, such as a speaker or presenter, getting sick and forcing you to postpone.
What Types of Insurance Do You Need For an Event?
The following are just a few of the different types of insurance that you need for an event. Read on to learn more about each type!
Event liability coverage
Event liability insurance coverage can cover you and your business if you are liable for any property damage or sickness/injury of anyone who participated in your event, such as staff, volunteers, and attendees. In general, event venues require you to have some form of liability coverage for an event you are hosting.
Third-party damage insurance
Third-party damage insurance covers property damages to the venue and equipment for the duration of the event. This includes stains and spills, broken tables, and more.
Liquor liability insurance
If you plan to serve alcohol at the event, you are most likely legally required to purchase liquor liability insurance. It covers damages and any injuries or illnesses that are related to the consumption and serving of alcohol, including when a bartender unknowingly serves a minor.
Terrorism insurance
Terrorism insurance might be crucial for certain types of events or locations. This offers coverage for you and your event if an act of terrorism affects your event.
What Coverages are Included?
If you purchase your event insurance with Special Insurance, we can include General Liability, Products & Completed Operations, Personal Advertising, Damage to Rented Premise, Medical Coverage, Host Liquor, and Terrorism coverage.*[CC1]
Getting a Certificate of Insurance
Your event insurance may be a legal requirement from some of your vendors. If this is the case, you might need to have a certificate of insurance from the company issuing your policy. Be sure to obtain one so that you can present it to your venue and/or vendors who require one.
How To File a Claim
To file a claim with Special Insurance, you can report a claim online at gbli.com, call 800-788-4780 (available 24/7), or email claims@gbli.com.
Special Event Coverage
A special events insurance policy can protect the insured from lawsuits and financial losses that result from accidents and injuries that occur during the course of event. It also provides peace of mind allowing the policyholder to focus on the event.
Things to Consider When Buying Event Insurance
When purchasing event insurance, be sure to consider the following:
Check your other insurance policies
You can check in with your home or auto insurance providers to see if your current policy has any coverage that is applicable to your event. Your homeowners policy could include some personal liability coverage, for example, or your auto policy may cover any cars rented under your name.
Know your policy coverage
If you purchase an event insurance policy, review the policy carefully to ensure that you know exactly what it does and does not cover.
Make an emergency budget ready
Determine how much money you are willing to pay for things that go wrong at your event. Once you know how much you are willing to be liable for, you can determine just how much event insurance coverage is needed.
Buy your event insurance policy on time
Sometimes, certain types of event coverage must be purchased a specific number of days in advance of the event. For example, Wedding Cancellation coverage, a type of event cancellation insurance, must be purchased 14 days in advance of your wedding.
So, How To Get Insurance for Your Event?
If you are interested in purchasing an event insurance policy from Special Insurance, you can get a free quote today.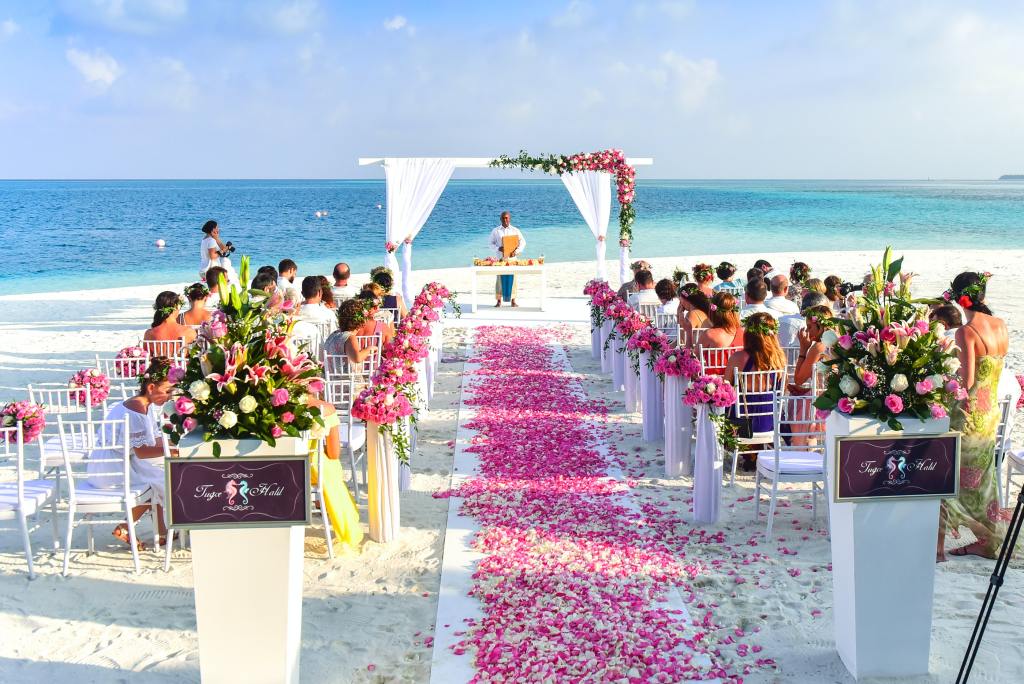 FAQs
When should I purchase event insurance?
Purchase event insurance when you are hosting a big event and you don't want to be held financially liable for any mishaps.
Does a policy through Special Insurance cover the event if the weather forces us to postpone or cancel?
No, we don't offer rain date coverage at this time. However, we can cancel a policy the day before an event and rewrite the same event to a different day if need be.
What events are not covered by a policy through Special Insurance?
Events not covered by the policy Special Insurance offers include Airplane Rides, Amphibious Rides, Bonfires, Bungee Activities, Camping – Overnight, Carnival Rides, Celebrities or High Profile Attendees, Corn Maze, Explosives Use, Fire – Use of Fire in Operations, Firearms/Guns/Ammunition, Fireworks, Haunted House, Hayrides, Heavy Machinery, Helicopter Rides, Hot Air Balloons, Mechanical Rides, Military Simulation or Training, Mud Bogs or Runs, Obstacle Courses, On-Water Boating or Fishing, Political Demonstration, Political Rally, Pyrotechnics, Scuba Diving or Jet Skis, Skydiving, Swimming, Trail Runs, or Zip Lines.
When Should You Buy Event Insurance?
You should buy event insurance any time you host an event or rent a venue that requires a policy.
How Much Will Event Insurance Cost?
Depending on the coverages desired and the number of attendees, a one-day policy can cost anywhere from $150-$350.
Sources
https://www.eventtia.com/en/blog/event-insurance-what-you-need-to-know
https://www.thimble.com/event-insurance
https://www.progressive.com/answers/event-insurance-101/
* Policies are underwritten by Diamond State Insurance Company in states where coverage is admitted.